TOP STORY!
China Responsible For Origin Of
Life Here On Earth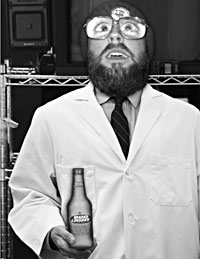 Yimmi Tucker has discovered the origin of life here on Earth and the results may or may not surprise you. He has found what he states is proof life on Earth
originated in China.


My Guaranteed
Solution To Fix Our
Horse S#it Economy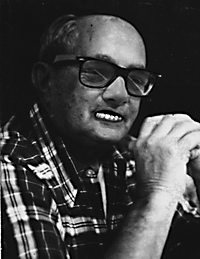 Back is Clarence Norr, bringing to you readers an opportunity to educate yourselves under his expert tutelage on ways to fix our countries horse-sh*t economy.