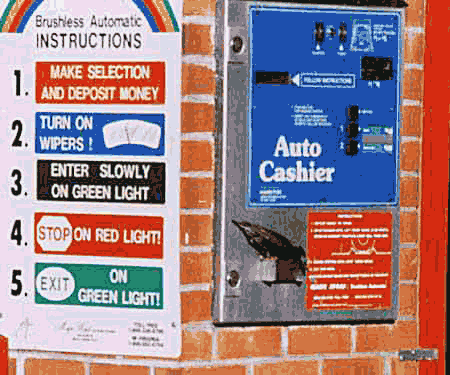 These were sent in from a yooper die-hard. The owner had been losing money for several weeks, though business had been good. He set up a camera to catch the thieves. Here's what he caught...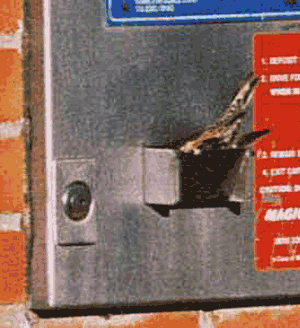 These birds were taking the change to there nest...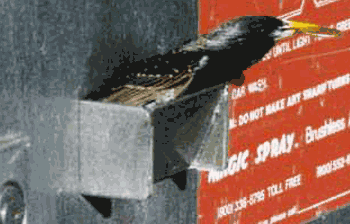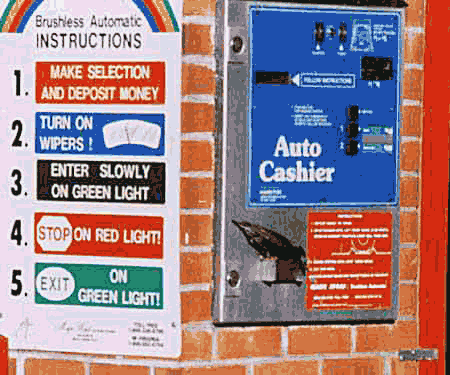 It's reported that most of the change was recovered after following the birds to their nest...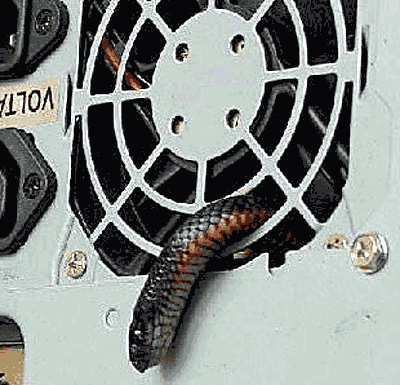 And you thought you had computer problems...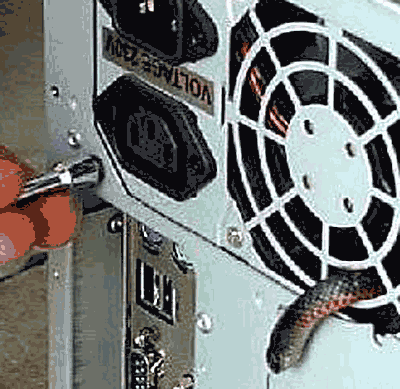 When the technician got there, the lady showed the technician where the computer was, explained what happened to it, this is what the technician found wrong. Take a look at the pictures... You won't believe your eyes!!!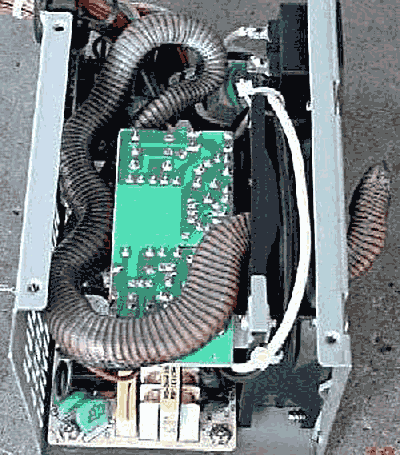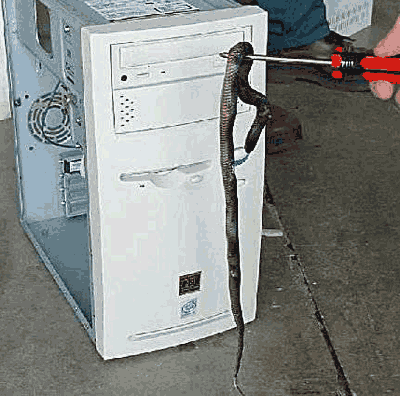 Ready for the stew pot!...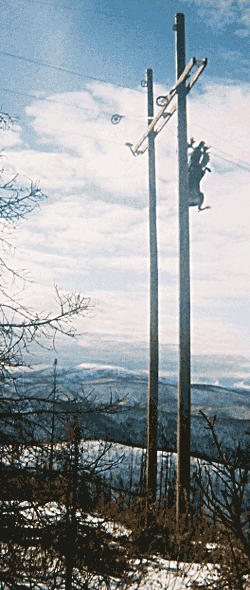 From Canada, when the cables were raised, an un expecting moose became caught.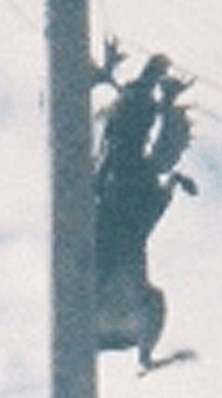 He hung there for a few hours before being lowered and was shaken but unharmed..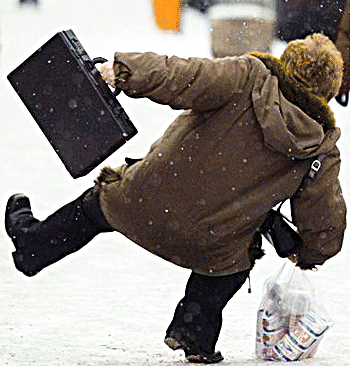 Someone slipping on ice always gets a laugh...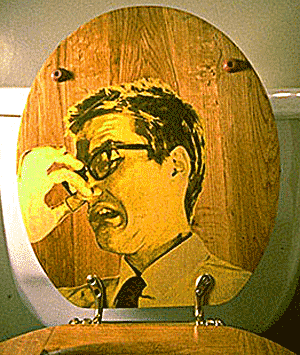 great idea for a seat cover...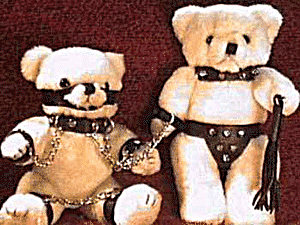 teddy bears, whips, chains and leather, what a combination...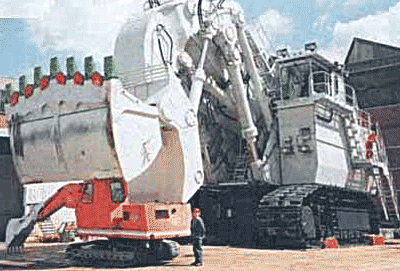 this thing is truly MASSIVE! Amazing...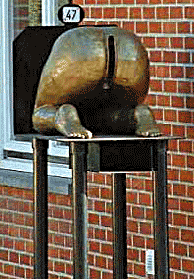 slip your mail into the box...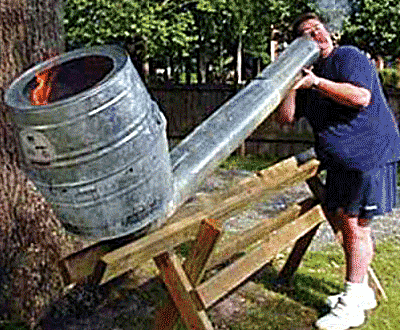 one puff (of tobacco) will do with this contraption...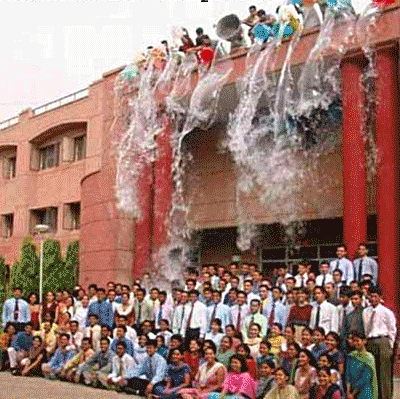 a graduation surprise...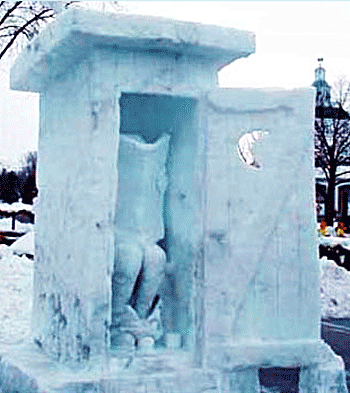 a work of art in snow...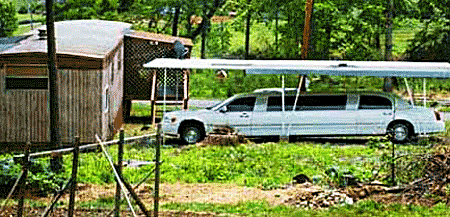 Yooper lotto winners...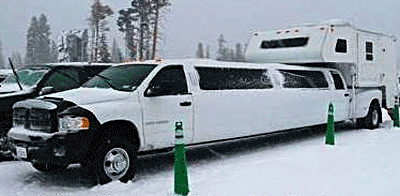 Yooper lotto winners on vacation...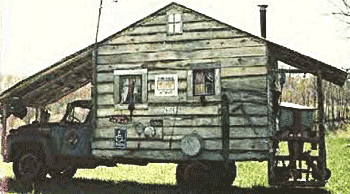 leave, yes... but, never leave home...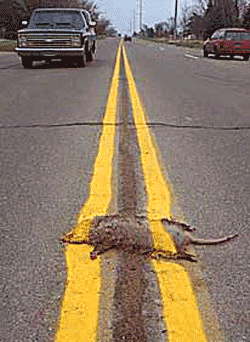 poor thing...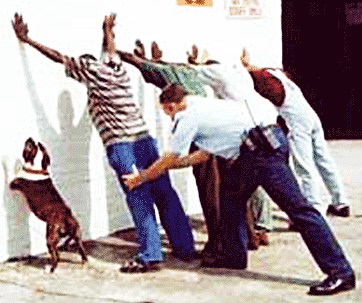 you guys, and the mutt are BUSTED!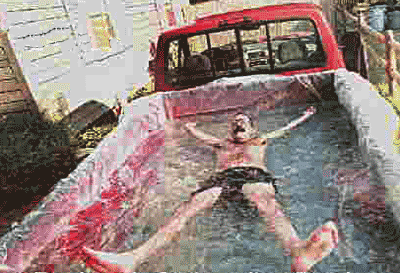 Yooper swimming pool...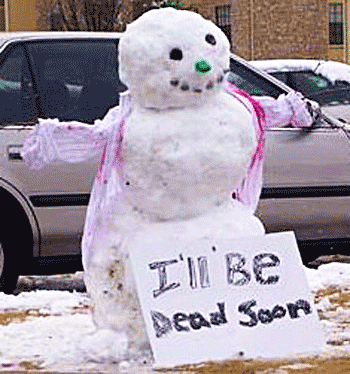 this one kills me!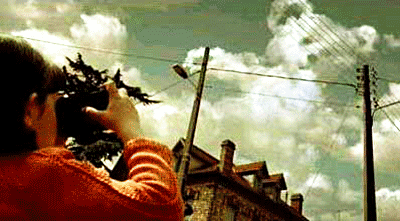 Many people manipulate images, this one may be real...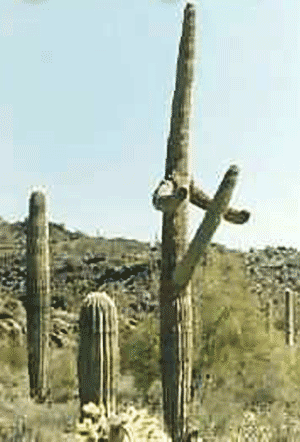 poor thing needs a woman...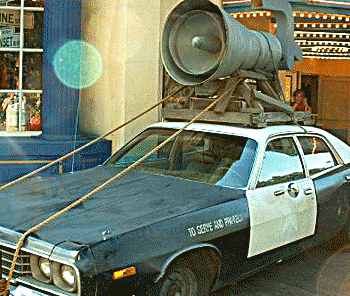 must be a fan of Barney Fife...